The 2012 season was one many Seahawks fans will remember for a long time. The start of the Russell Wilson era, Pete Carroll seeing his vision for the Seahawks come to form, and the city embracing the Seahawks as it's best and most entertaining pro sports team.
If you go to YouTube and search "2012 Seahawks highlights" any similar term you'll get dozens of returns. None however will be as good as the one posted here.
Joel McBroom edited this video together and it's by far the best I have seen so far. Enjoy. Go Hawks!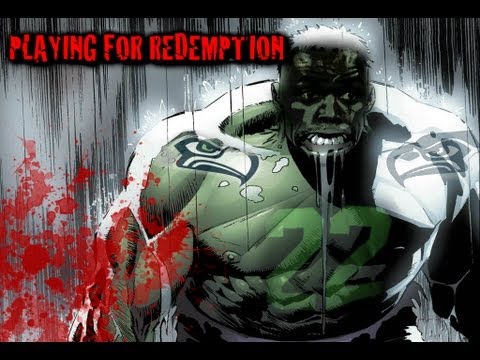 While we have you here, please take a moment to check out our Forums and Message Boards to discuss everything Seahawks, Mariners, SuperSonics, Sounders and more!
I've been a huge fan of the Seahawks and
Mariners
since childhood. Raised in downtown Seattle just minutes from the sports heaven that was the Kingdome. I remember seeing the dust spread over the city from my apartment window when they blew it up. I swear a single tear rolled down my face as I watched. The day either team wins it all will be the day I can die a happy man. Go Hawks!
Latest posts by Paul Novak (see all)