A great video on YouTube showing us what Hitler thinks of the Seahawks Marshawn Lynch not being named a starter to the NFC squad in the 2012 Pro Bowl.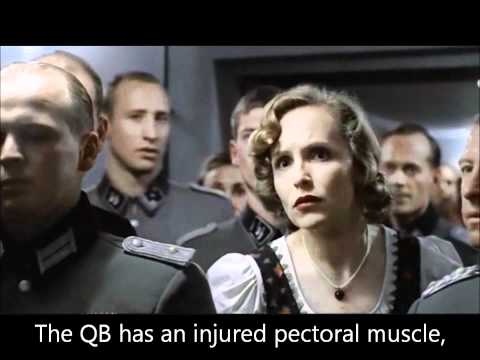 While we have you here, please take a moment to check out our Forums and Message Boards to discuss everything Seahawks, Mariners, SuperSonics, Sounders and more!
I've been a huge fan of the Seahawks and
Mariners
since childhood. Raised in downtown Seattle just minutes from the sports heaven that was the Kingdome. I remember seeing the dust spread over the city from my apartment window when they blew it up. I swear a single tear rolled down my face as I watched. The day either team wins it all will be the day I can die a happy man. Go Hawks!
Latest posts by Paul Novak (see all)