King 5′s Chris Daniels is in Houston for the NBA All-Star Game and discusses how a major city can sustain having three buildings hosting professional teams in one area.
Houston currently has an enormous convention center, Minute Maid Park, an NBA arena, MLS stadium, and hotel all within a mile or two of each other.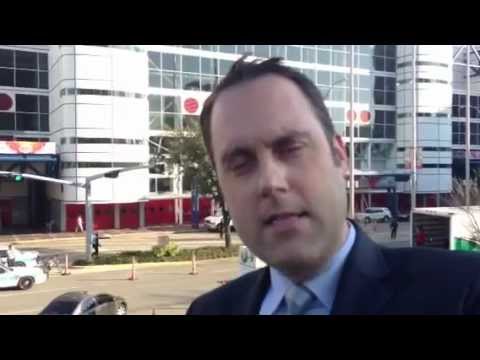 While we have you here, please take a moment to check out our Forums and Message Boards to discuss everything Seahawks, Mariners, SuperSonics, Sounders and more!
I've been a huge fan of the
Seahawks
and
Mariners
since childhood. Raised in downtown Seattle just minutes from the sports heaven that was the Kingdome. I remember seeing the dust spread over the city from my apartment window when they blew it up. I swear a single tear rolled down my face as I watched. The day either team wins it all will be the day I can die a happy man. Go Hawks!
Latest posts by Paul Novak (see all)